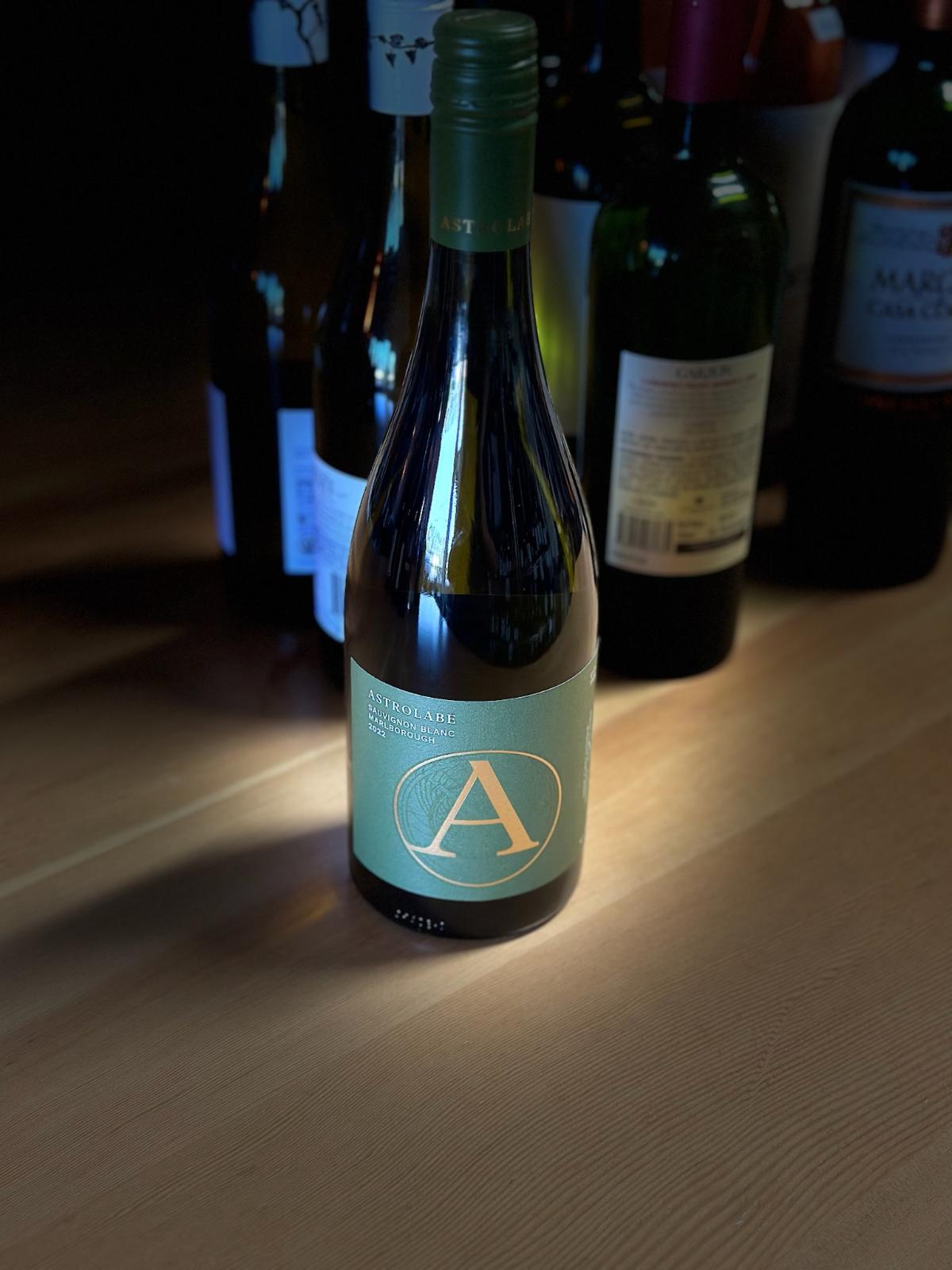 ASTROLABE 2022 Sauvignon Blanc
Finally, a chance to taste a Kiwi
Sauvignon Blanc at Oly Wines.  We do not taste these wines enough here at the store; forgive me if you will.  Just an oversight due the vast world of white & red wines in the world!  This ASTROLABE brand from the Waghorm Family of Wines is one of the most consistently awarded
wine I know from NZ.  It is a best
example of what NZ is producing and why the wine consumers of the world flock to their NZ Sauvignon Blanc!
Shop ASTROLABE Sauvignon Blanc
Featured Bottle: Alexander Valley Syrah 2019
Appellation: Alexander Valley, CA

GRAPE VARIETIES

Syrah 98%, Viognier 2%

WINEMAKER

Alexander Valley Vineyards

TECHNICAL DATA

Alcohol: 14.0%
pH: 3.62
TA: 5.8 g/L

WINEMAKING

The Syrah and Viognier ripened together in 2019, so the two grapes were harvested the same day, de-stemmed, then cold soaked together, retaining the bright berry flavors and stabilizing the color. The wine was aged for 18 months in French oak barrels.

Vineyard History

Located eleven miles West of Montevideo on the Atlantic Ocean, our estate has more than 1,000 small vineyard blocks covering it's hillside slopes, which benefit from varying microclimates, different levels of humidity, and an intense canopy management. Theses factors allow the vines to develop with the maximum exposure to the sun providing rich, expressive fruit. The vineyards are surrounded by lush forests, rocky soils, granite boulders, and naturally occurring palm trees.

Tasting Notes

Syrah is a deep purple wine with rich aromas of plum, violets, black cherry, vanilla, oak and blackberry. The vintage is a classic with flavors of blackberry jam, black cherry, plum, white pepper and vanilla. In a nod to its Rhône heritage, our Syrah has a slightly "meaty" quality along with the classic floral notes and a dry structured finish.

Learn More